Teaching with Zoom at MiraCosta College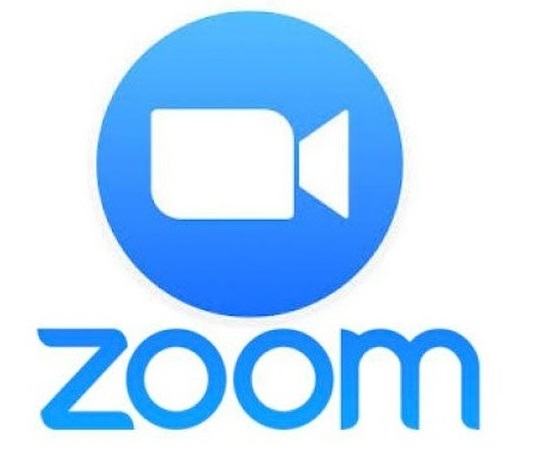 This page provides guidance on teaching with Zoom, and assumes some basic familiarity with Zoom. Visit the Getting Started, Getting Help, and Using Zoom with Canvas page for details and technical information about getting started with Zoom at MiraCosta College.
Zoom Teaching Tips: Inclusion, Equity, Privacy, Security, and more
MiraCosta Zoom how-to videos from faculty
Please note that some of the following resources may refer to the version of Zoom that MiraCostans used in fall 2020 or earlier; MiraCosta Zoom is now hosted at https://miracosta-edu.zoom.us rather than https://conferzoom.org.
Captioning for Zoom
Enabling Automated Real-Time Captions in Zoom – We now have access to automated captions inside our Zoom meetings – both live and recorded. While automated captions are a great resource for our students, they are not a replacement for professional captions when those are needed.
Zoom cloud recordings auto-transcribe and caption recorded Zoom sessions within a few hours (typically) of completion of the recording. Zoom's interface makes it easy to fix up the captions so they are fully accurate.
If you have a student who requires live captions and you are using Zoom, please contact MiraCosta SAS.

You will need to make a one-time change in your Zoom account settings to enable live captioning, and at the start of each Zoom session with captioning, you will need to assign the captioning role to the proper person in your meeting. See directions for both.