PlayPosit in Canvas

PlayPosit Flex Workshop Recordings
---
PlayPosit is an interactive video learning tool that is fully integrated with Canvas. Playposit allows instructors to create activities using videos from 3C Media, YouTube, or other video sources.
MiraCosta has piloted PlayPosit for several years. As of 2020-21, PlayPosit is now available to all MiraCosta faculty through a CCC system license.
PlayPosit allows you to:
Layer a variety of assessment activities within a video, creating a quiz with results going automatically into the Canvas gradebook. (Canvas Studio has similar functionality, but with fewer and simpler question types than PlayPosit.)
Track detailed viewing analytics for videos
PlayPosit Guides
See the Quick Start Guide, or view more detailed guides embedded below.
Building a Bulb in PlayPosit 3.0
CCC TechConnect – 3CMedia Hosted Video
Assigning Bulbs in Canvas
Monitor Analytics
Playposit in MiraCosta College Canvas
Playposit is an external tool. One of the most common places you will find it is within the RCE (Rich Text Editor).
New RCE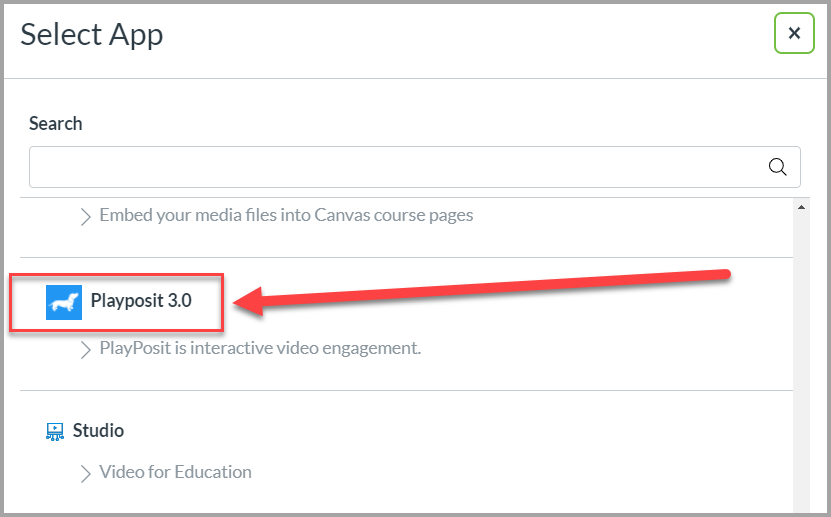 Additional Support