Part Two of It's Our Classroom, But Whose Culture? – A SAFE Topics Podcast
Hello campus community and once again, happy Friday!!!
This week the SAFE Topics Podcast team is releasing part two of our latest episode that gets into the idea of academics as a culture, "It's Our Classroom, But Whose Culture?" If you enjoyed part one, the second part gets even better! Our hosts Sean and curry were joined by some awesome MiraCosta College faculty members that included Jade Hilde (Letters), Alexis Tucker Sade (Anthropology), Rica French (Astronomy), Karl Cleveland (Media Arts & Technology), and Rick Cassoni (Computer Science & Information Technology). Join us and listen in!
Ways to Listen!
What to Listen For
Disrupting the merit-based system by taking the position of a facilitator.
What are we as humans missing that prepares us for different cultures in a classroom?
A culture shift in how we grade students.
The process, not just the product when grading.
The culture of industry certifications and standardized tests.
How must students feel if all they focus on is a grade?
Allowing students to take away something so they feel brave enough to contribute.
"Humans are born scientists… that just gets sucked right out of us if you go through the US education system."
Play in practice to perform in the game – when does the 'play' matter?
How often do we question who the gatekeepers are?
The demoralizing experience of a GRE.
Meeting the threshold to 'check the box.'
When the student asks, "is this good enough?"
Design Thinking and a human-centered approach as a process.
Trying something new and being culturally responsive by challenging your own assumptions.
Creating a community culture.
The notion of scaffolding and empowering students to be this.
Being culturally responsive to each other as professionals and colleagues.
Mentioned in the Episode
​Human Centered Design (Design Thinking) – Stanford
The S.A.F.E. Topics Team
curry mitchell – Faculty, Letters (Co-host)
Sean Davis – Faculty, Sociology (Co-host)
Mana Tadayon – Student, ASG President (Co-host)
Kelly Barnett – Intern and Music Technology Student (Audio Editor)
James Garcia – Associate Faculty, Sociology (Show Notes, Online)
Connect with Us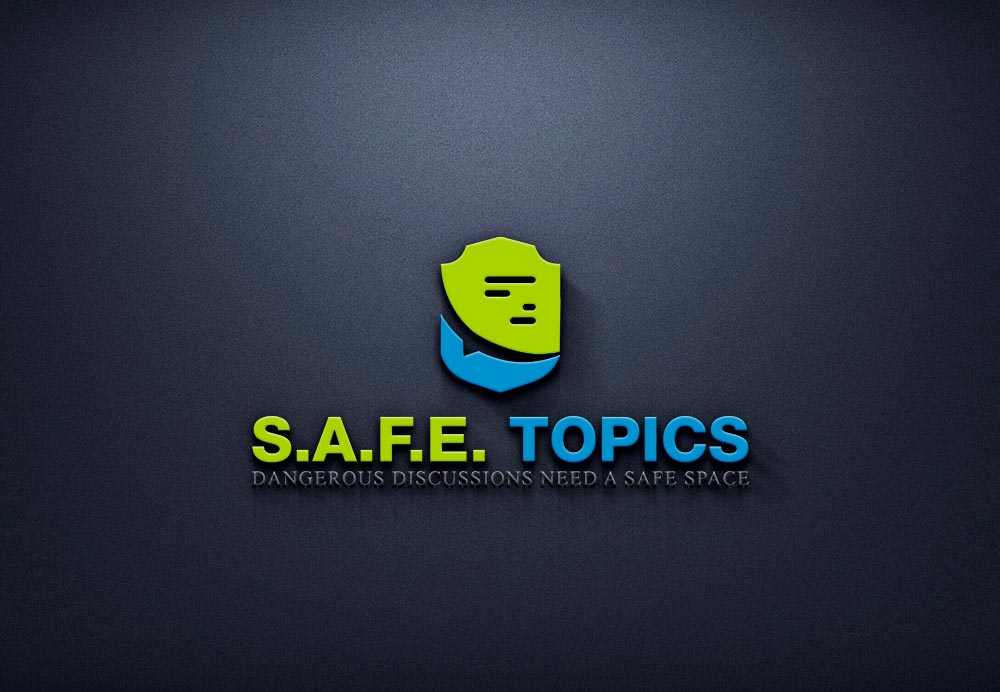 Stay great,
S.A.F.E. Topics Podcast Team