Hello, Faculty Community!
Who is this for?
All faculty at MiraCosta 🙂
Faculty Helpers are available to work with you one-on-one on all things online teaching and learning. If you want some help with your class or just want another person to discuss pedagogy, design, accessibility, etc. simply respond to this email or contact a helper directly. Trouble with getting your syllabus to look right? Students won't participate in the discussion board? Can't get things organized? Still, making Canvas or Zoom your friend? Looking for some fresh inspiration?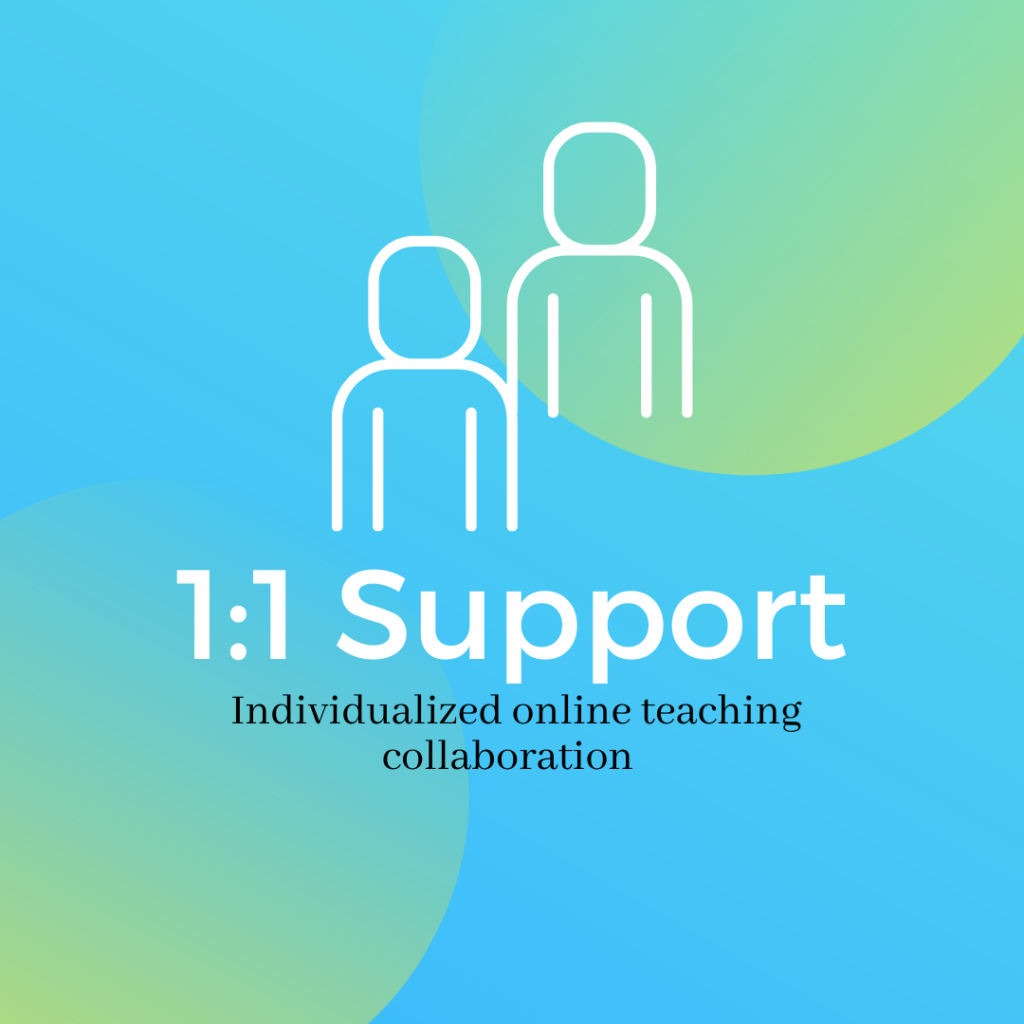 Whether you need help now or over the upcoming break (yes, faculty helpers are available over the break!), connect with a faculty helper now so y'all can collaborate on a short- or long-term plan.
Contact one of the helpers listed below today – or anytime – for a quick question by email or to schedule a Zoom meeting. They are compensated by the college. You can claim Flex for your time working with them. No strings attached! Free to work with them as much or as little as you need! No forms to fill out – just select one from the list below and contact them directly or respond to this email if you want me to match you up with a helper.
| Name | Email | Department |
| --- | --- | --- |
| David Detwiler | ddetwiler@miracosta.edu | International Languages |
| Pilar Hernandez | phernandez@miracosta.edu | International Languages |
| Laura Hayek | lhayek@miracosta.edu | Counseling |
| Katy Bailey | kbailey@miracosta.edu | ESL |
| Lisa M. Lane | LLane@miracosta.edu | History |
| Laura Paciorek | lpaciorek@miracosta.edu | Child Development |
We hope to hear from you soon!
Sean Davis
Joyful Teacher in Residence 🙂
Coordinator, C3 Teaching and Learning Center
Sociology Department Chair