Ally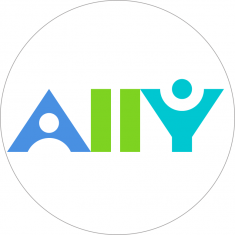 Ally will not longer be available after Friday June 30, 2023.
Sensus Access will replace Ally. It will be available to Canvas users starting on Wednesday July 5, 2023.
---
Ally is a tool that integrates seamlessly into Canvas and makes digital course content more accessible by automatically converting course content (files) uploaded into Canvas into multiple formats for students to select from. CARES funds will continue to make this tool available at least through June 2022.
At MiraCosta, we're using Ally to automatically provide students with alternate formats of course content (files) that you upload. For example, Word and PDF documents will automatically be offered to students in formats including HTML, ePub, MP3 and more, making it easy for students to receive the content in a way that works for their needs and devices.
Instructions for your Students