Why Ethnic Studies? – A SAFE Topics Podcast
Hello campus community!!
The SAFE Topics podcast is BACK! We're now in our 4th season of the podcast and we are truly appreciative of our guests, supporters, and our listeners. This season we're kicking things off with a bang and already pumping out some episodes for you all. Our first episode this season was entitled, "Back to Campus! Kinda…" and started with a series of interviews with some folks around the MiraCosta College campus. The team interviewed students, staff, and faculty about their experiences about what's making them happy to be on campus and some of the realities we're still dealing with.
Along with that, we've also started a "Hyflex" mini-series where Sean and curry try to figure out this new HyFlex teaching thing. Check out the episodes on Hyflexing, Designing a New Course, and the COR of Your Class. Truly helpful and informative dialogue between Sean and curry about all things Hyflex!
And finally, our most recent release is now available to all! In this episode, the SAFE Topics team has a conversation with faculty leaders at MiraCosta who are charged with developing an Ethnic Studies program. We ask why about the political context, the timing, and the salient characteristics of Ethnic Studies, and how an Ethnic Studies department will benefit students and faculty campus wide. Join hosts Sean, curry, and Mana along with Maria Figueroa (English), JahB Prescott (English), Tyrone Nagai (English), Alicia Lopez (Sociology), and Steven Moreno-Terrill (Sociology) as we get into this topic!
Ways to Listen!
What to Listen For
Why ethnic studies and why now?
Ethnic studies have historically been met with resistance.
Why is it important for ethnic studies to be its own thing?
Student generated, not institutionally generated.
What are the characterizing features of ethnic studies today?
The interdisciplinary approaches to teach ethnic studies.
How ethnic studies benefits everyone.
We're pioneers because we're the first ones to do this at MiraCosta.
The "ah-ha" moment of ethnic studies.
The concept of community in ethnic studies.
What about students who might feel like they don't fit in?
How ethnic studies can make us better.
Additional Resources (Thanks to Tyrone Nagai!)
The S.A.F.E. Topics Team
curry mitchell – Faculty, Letters (Co-host)
Sean Davis – Faculty, Sociology (Co-host)
Mana Tadayon – Student, ASG President (Co-host)
Kelly Barnett – Intern and Music Technology Student (Audio Editor)
James Garcia – Associate Faculty, Sociology (Show Notes, Online)
Connect with Us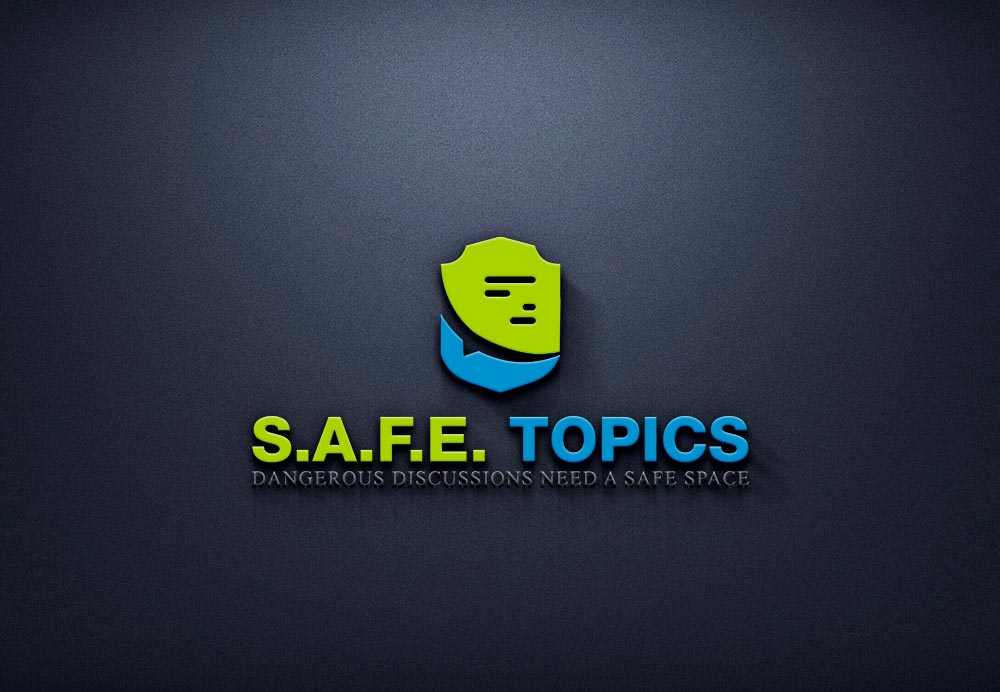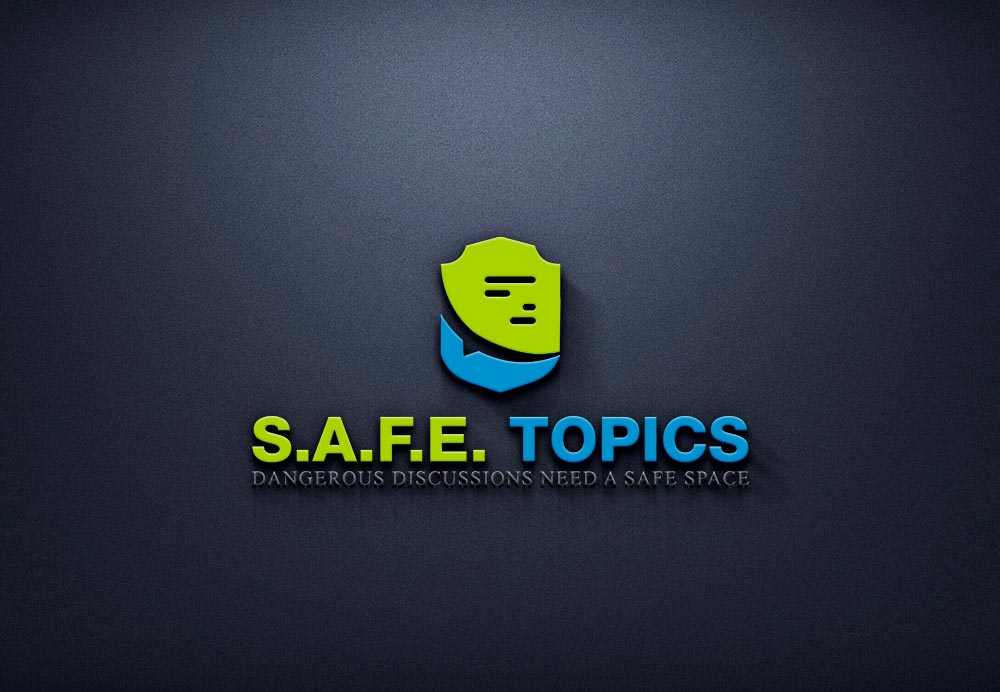 Stay great!
The S.A.F.E. Topics Podcast Team