What's Going Well? – A SAFE Topics Podcast Live Show
Hello and welcome back campus community!
The SAFE Topics Podcast is back at it with our first 2021 release! In this latest episode, we aired our first live recording during the Spring 2021 flex week! Hosts Sean and curry asked a panel of MiraCosta faculty including Himgauri Kulkarni (Biology), Leila Safaralian (Math), Casey McFarland (Kinesiology), Billy Gunn (Film), and Edward Pohlert (Faculty Director, Retention Services): what's working, what's challenging, and what should students expect as we all prepare for another semester of remote/online teaching and learning? This is one episode you won't want to miss!
Ways to Listen!
What to Listen For
Introductions from each of our guest faculty members.
What made remote learning easier for students this last semester?
The importance of flexibility.
Asynchronous classes working well for entirely new student populations.
Opportunities for students to connect with one another.
How did the synchronous classes go?
Building trust with students from the get-go.
Trying to humanize the online class experience.
What has made learning challenging during this time?
The lack of instant feedback.
Reminding one another that we are all going through this together.
Unforeseen challenges that come the student's way.
The importance of low-stakes meet-n-greets, chats, and online hangouts.
The real problem of access and knowledge of technology.
Student access to a safe space to learn.
The importance of being more empathetic towards our students.
Wrapping up with a one-minute message to students that each of our guest speakers want them to know.
The S.A.F.E. Topics Team
curry mitchell – Faculty, Letters (Co-host)
Sean Davis – Faculty, Sociology (Co-host)
Kelly Barnett – Intern and Music Technology Student (Audio Editor)
James Garcia – Associate Faculty, Sociology (Show Notes, Online)
Connect with Us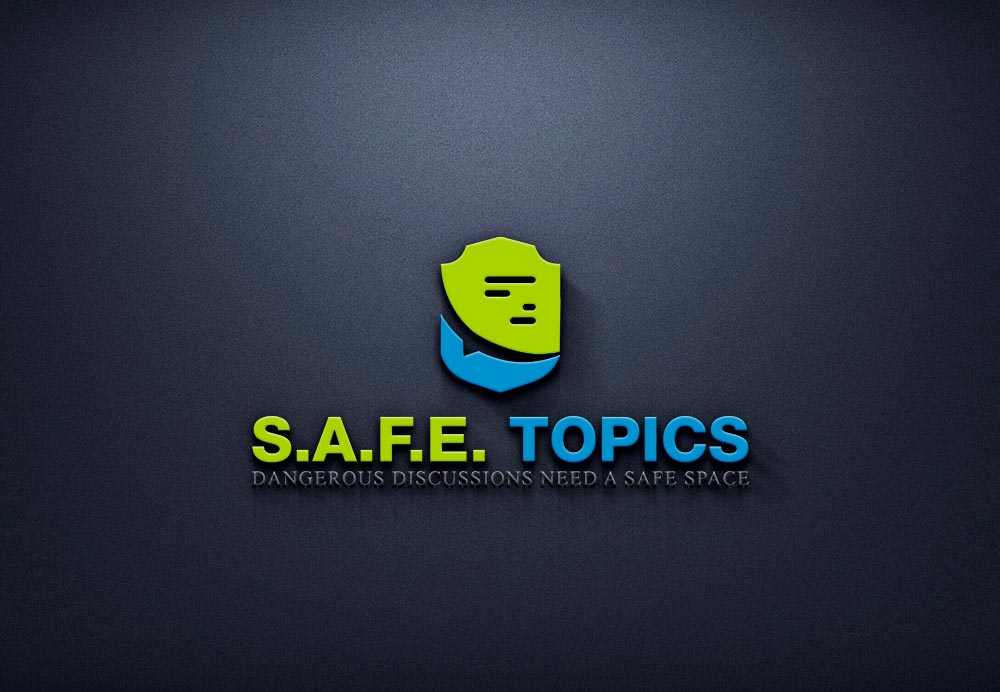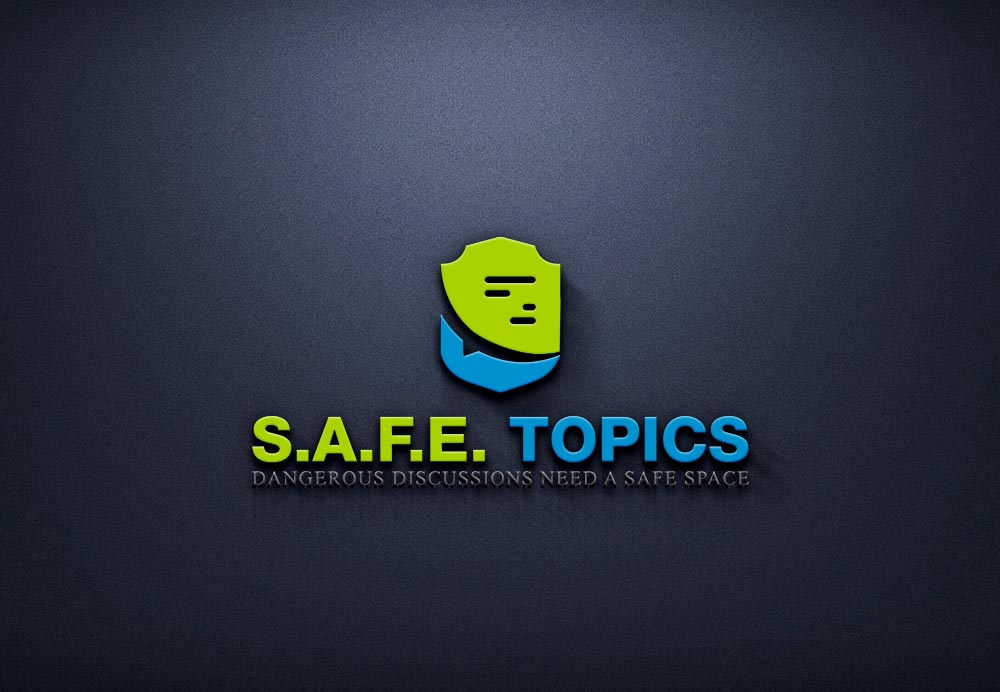 Stay great,
S.A.F.E. Topics Podcast Team