The SAFE Topics Podcast – Two Episode Release and Semester Finale
Hello campus community!
The S.A.F.E. Topics Podcast team is wrapping up the semester with the release of two episodes! We are finishing up our series on Universal Design for Learning (UDL). In the episode, "Student Voices: Climbing Uphill Both Ways," we hear from Haillie Hill (Theater) to get another student perspective on UDL. In the semester finale, "Quality and Quantity – Student Voices as Data," we hear from Kimberly Coutts (Research Analyst) to get their perspective on UDL (*releasing later tonight!). Listen in as we wrap up the Fall 2020 semester with two great releases.
Ways to Listen!
What to Listen For
Student Voices: Climbing Uphill Both Ways
Who is Haillie and what are her educational goals?
The feeling of anxiousness at this point in the semester.
What has made learning challenging during this time?
Internalizing the feelings of being an online student.
Online group projects, good or bad?
What has made learning easier during this time?
The importance of communicative professors.
Getting assignments in earlier before they're due.
The ability to see updated grades.
Recorded lectures are a huge plus to follow along with content.
The fear of reaching out to the DSPS office.
Vibing well with professors when they are open in the beginning.
Students have feelings too!
​Quality and Quantity – Student Voices as Data
Bias and data.
The importance of having an open mind when reviewing your data.
"Bad news bias."
Quantitative vs Qualitative data.
The reliability of campus wide surveys.
Data over the course of time and comparing it to right now.
Success/retention rates are skewed now because of EW's (excused W's)
Definitions between success and retention.
Are we collecting data of the student experience right now?
Asking students: what does not help with your learning and success?
Asking students: What advice would you give to faculty to improve our courses at this moment?
Qualitative feedback for a teacher may be the most important thing for teachers and students to come to an agreement.
The importance of maintaining communication.
Plug from Office of Research, Planning & Institutional Effectiveness.
Kim: Here to answer questions to help drive good decision making. Happy to help and eager to help any time!
The S.A.F.E. Topics Team
curry mitchell – Faculty, Letters (Co-host)
Sean Davis – Faculty, Sociology (Co-host)
Kelly Barnett – Intern and Music Technology Student (Audio Editor)
James Garcia – Associate Faculty, Sociology (Show Notes, Online)
Connect with Us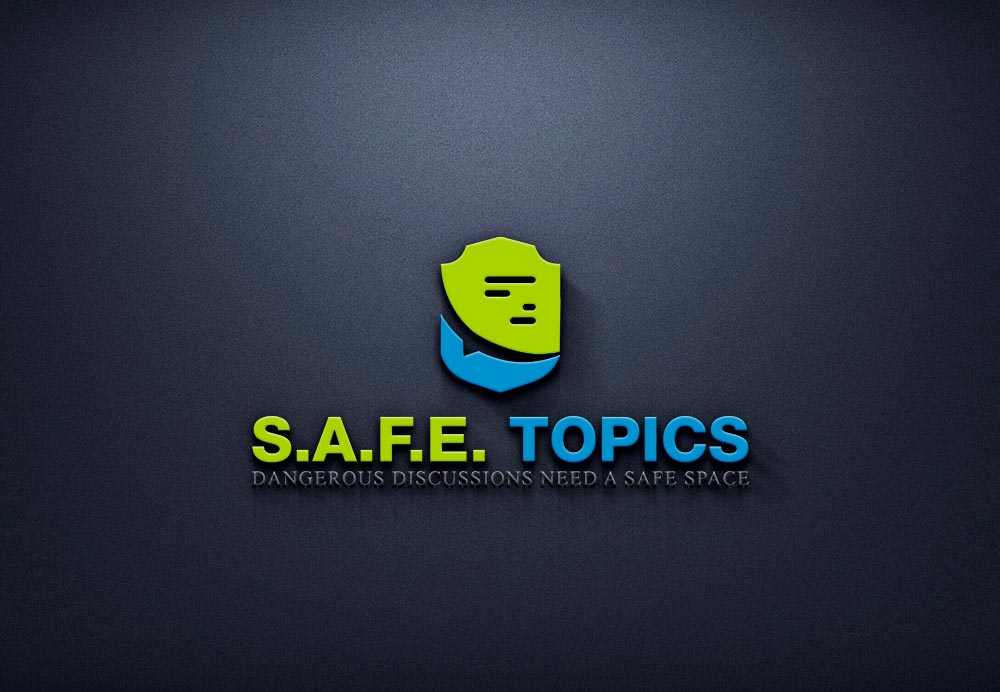 Stay great,
S.A.F.E. Topics Podcast Team