Cameras On vs. Cameras Off: Blank Boxes & Framing Faces – A SAFE Topics Podcast
Good evening campus community!
In this episode of the SAFE Topics Podcast, the team goes into the topic of anonymity in the classroom. Join hosts Sean, curry, and Mana along with our special guests, Tyrone Nagai (Letters and Pre-Transfer), Krista Byrd (Psychology), and David Bonds (Mathematics) as they get into the topic of having cameras on vs. having cameras off! Listen in!
Ways to Listen!
What to Listen For
How has Zoom been for you?
Having cameras on in-class versus one-on-one office hours.
"Just because you see their face doesn't mean they're paying attention."
Is the "camera on student" also the "sit in the front student."
The advantages of a live session.
Sometimes having cameras on is more of a distraction.
What's happening from the psychological perspective?
It's the students that aren't showing up that are cause for concern.
"Zoom fatigue."
Students are multitasking a lot of the time in a synchronous class.
Cameras on and cameras off as an equity issue.
Students are lacking friendships, connections, and networks.
Forcing cameras can be a tech issue.
Reminding ourselves that flexibility is important.
What situations call for cameras to be on?
The implications of student success rates during this time.
What does participation and engagement mean to you?
Useful Links
The S.A.F.E. Topics Team
curry mitchell – Faculty, Letters (Co-host)
Sean Davis – Faculty, Sociology (Co-host)
Mana Tadayon – Student, ASG President (Co-host)
Kelly Barnett – Intern and Music Technology Student (Audio Editor)
James Garcia – Associate Faculty, Sociology (Show Notes, Online)
Connect with Us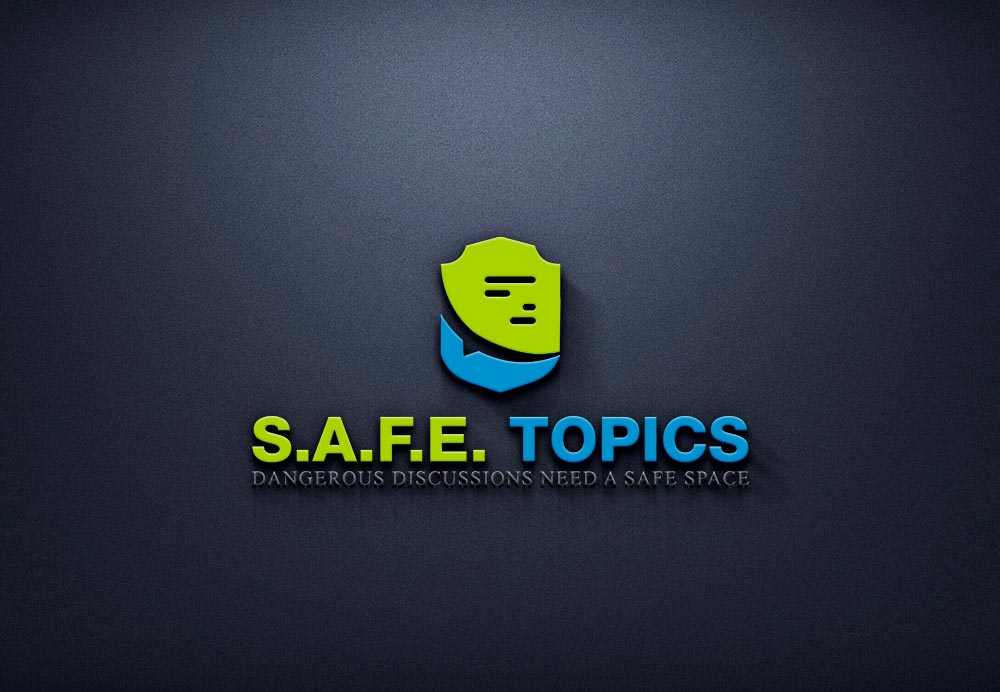 Stay great and have a fun weekend!
The S.A.F.E. Topics Podcast Team