Space for ASE Students to Set the Pace: Creating Culture in the Classroom Part 1 – A SAFE Topics Podcast
Hello campus community!
The student voices are back! In this episode of the SAFE Topics Podcast, we are joined by students from various Academic Success and Equity (ASE) Programs to talk about creating culture in the classroom! Our hosts Sean, curry and Mana are joined by several students including Helen Leinani Highland-Coslow (Mana, English/Literature), Dannia Saldivar (Mana, Liberal Arts: Math and Science), Jose Luis Mendez (UPRISE, Film/Theater), Jocelyn Rogers (RAFFY, Communication), Natalie Salgado (PUENTE, Sociology), Ian Clark (Umoja, Spanish), and Campbell Reyes (Mana, Art History). Let's listen and learn from these students in part one of this two-part episode.
Ways to Listen!
What to Listen For
Is a classroom a culture?
What it means to be sitting in the back of class.
Not waiting for a culture and taking it into your own hands.
Co-creating a culture and disrupting the "typical."
How professors are included in cultures and subcultures.
The structure of the course and where you fit in.
Bringing in the different cultures of all students into a single place of learning.
Where you sit determines your classroom culture.
What it means to be respectful to the teacher coming from different student cultures.
Generational gap and differences.
When respect is earned and not given.
"I have so much to offer and I didn't even know it" – Finally having voices heard.
Race and ethnicity is definitely part of the culture.
How white culture is impacting the culture.
The invisibility of culture of some students.
The importance of acknowledging our privileges.
Useful Links
The S.A.F.E. Topics Team
curry mitchell – Faculty, Letters (Co-host)
Sean Davis – Faculty, Sociology (Co-host)
Mana Tadayon – Student, ASG President (Co-host)
Kelly Barnett – Intern and Music Technology Student (Audio Editor)
James Garcia – Associate Faculty, Sociology (Show Notes, Online)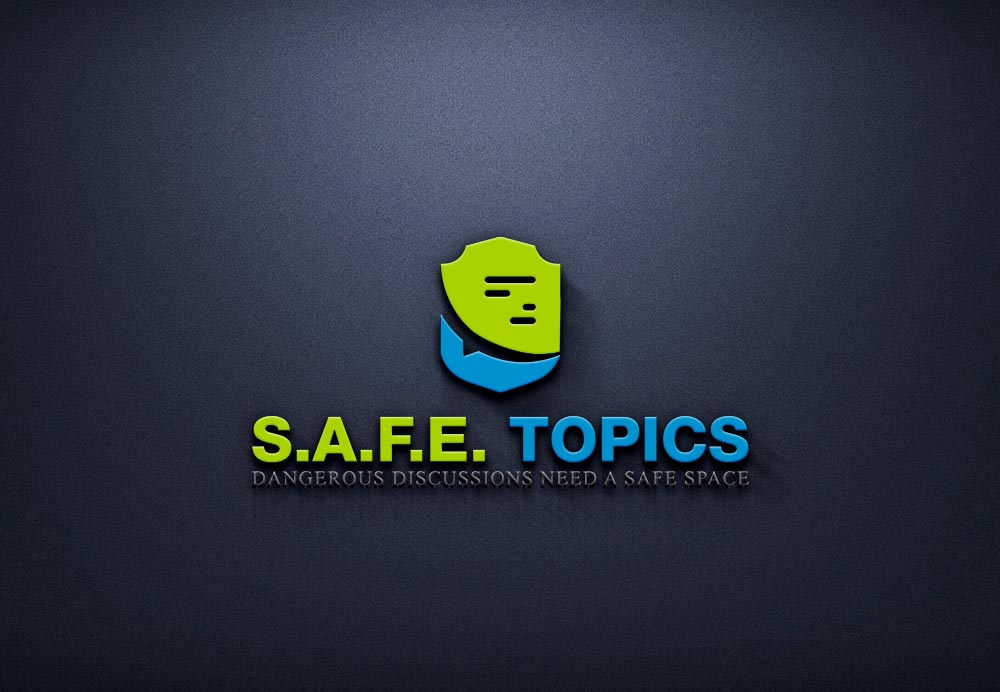 Stay great and have a fun weekend!
The S.A.F.E. Topics Podcast Team