It's Our Classroom, But Whose Culture? – A SAFE Topics Podcast
Hello campus community and happy Friday!!!
All of us on the SAFE Topics Podcast team are super excited to announce the release of our latest episode, "It's Our Classroom, But Whose Culture?" We were left in disbelief after the recording finished because the conversation was so good!!! In this episode we delve into the idea of academics as a culture. Our hosts Sean and curry were joined by some awesome MiraCosta College faculty members that included Jade Hilde (Letters), Alexis Tucker Sade (Anthropology), Rica French (Astronomy), Karl Cleveland (Media Arts & Technology), and Rick Cassoni (Computer Science & Information Technology). This episode was so great that we had to split it into two parts! Join us and listen in to part one!
I would also like to announce and officially welcome our newest member of the SAFE Topics Podcast team! Mana Tadayon (Associated Student Government President & Chair) will be joining the team as our student co-host and we can't be more excited! 🙂
Ways to Listen!
What to Listen For
Do you consider an academic discipline a culture?
"Linguistic Bias" and preparing our students for upper division culture.
Acclimating students to a disruptive culture and experiencing resistance.
Academia itself is rooted in a culture that has many subcultures.
Teaching hegemony and the culture of dominance.
"Disruptive literature becomes literature."
"I'm not your instructor, I'm your facilitator."
Changing the language in our classrooms.
The importance of the first five minutes on day 1 and creating trust.
How we take for granted that "going to school is a good thing."
Doing nothing is problematic.
Difference between classroom, discipline, and institutional culture.
When a student asks, "Does this count?"
The underlying culture of a consumer system in education.
The commodity of education tying back to race, ethnicity, and culture.
Mentioned in the Episode
The S.A.F.E. Topics Team
curry mitchell – Faculty, Letters (Co-host)
Sean Davis – Faculty, Sociology (Co-host)
Mana Tadayon – Student, ASG President (Co-host)
Kelly Barnett – Intern and Music Technology Student (Audio Editor)
James Garcia – Associate Faculty, Sociology (Show Notes, Online)
Connect with Us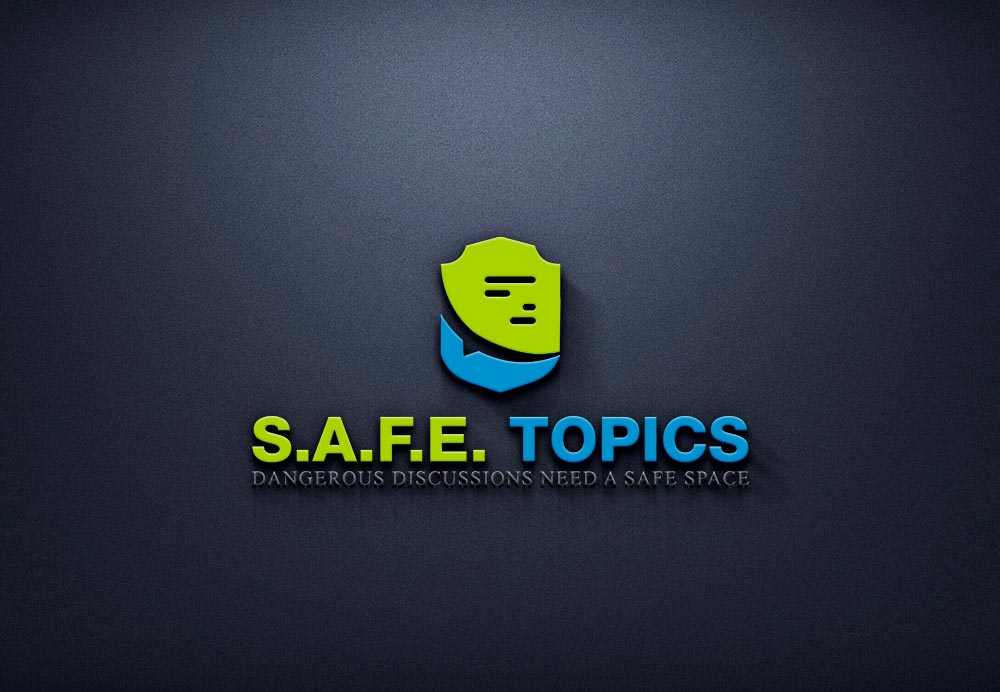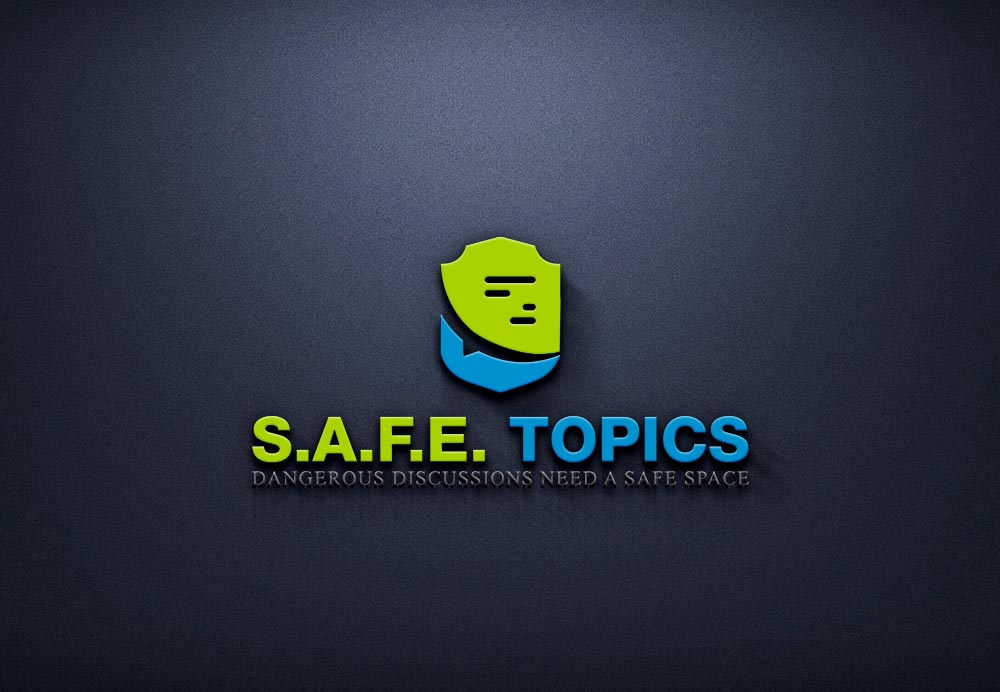 Stay great,
S.A.F.E. Topics Podcast Team