Designing Classes for All Learners: Possibility or Pipe Dream – A S.A.F.E. Topics Podcast
The S.A.F.E. Topics Podcast team is back at it with our latest episode! In this release, we are changing up the format from our one-word conversation into an ongoing series on Universal Design for Learning (UDL). Our hosts Sean and curry are joined by Aaron Holmes (Access Specialist, DSPS) and Jeff Higginbotham (Faculty Director, DSPS) in a conversation on "Designing Classes for All Learners: Possibility or Pipe Dream."
Ways to Listen!
​More ways to listen coming soon!
What to Listen For
Designing Classes for All Learners: Possibility or Pipe Dream
Listening points:
Faculty's ability to adapt to accessibility.
The need to eliminate the fear factor in online instructional design.
Where to start: accessibility or universal design?
Understanding universal design as a framework and a mindset.
The "angle of ramps" for wheelchair users.
Why it is important for faculty to be flexible.
Why should I be doing these things?
Creating content and being mindful of how it will be used.
Intentionally reviewing your own course looking for barriers.
Understanding the importance of adapting to different points of access.
The importance of consistency.
The dangers of using new technology – is it worth it?
Are we creating anxiety in our online courses?
A celebration of everyone.
Focusing on the good and not the limits.
The need and want to be equitable.
A willingness and openness to assist students.
Helpful Link:
The S.A.F.E. Topics Team
curry mitchell – Faculty, Letters (Co-host)
Sean Davis – Faculty, Sociology (Co-host)
Kelly Barnett – Intern and Music Technology Student (Audio Editor)
James Garcia – Associate Faculty, Sociology (Show Notes, Online)
Connect with Us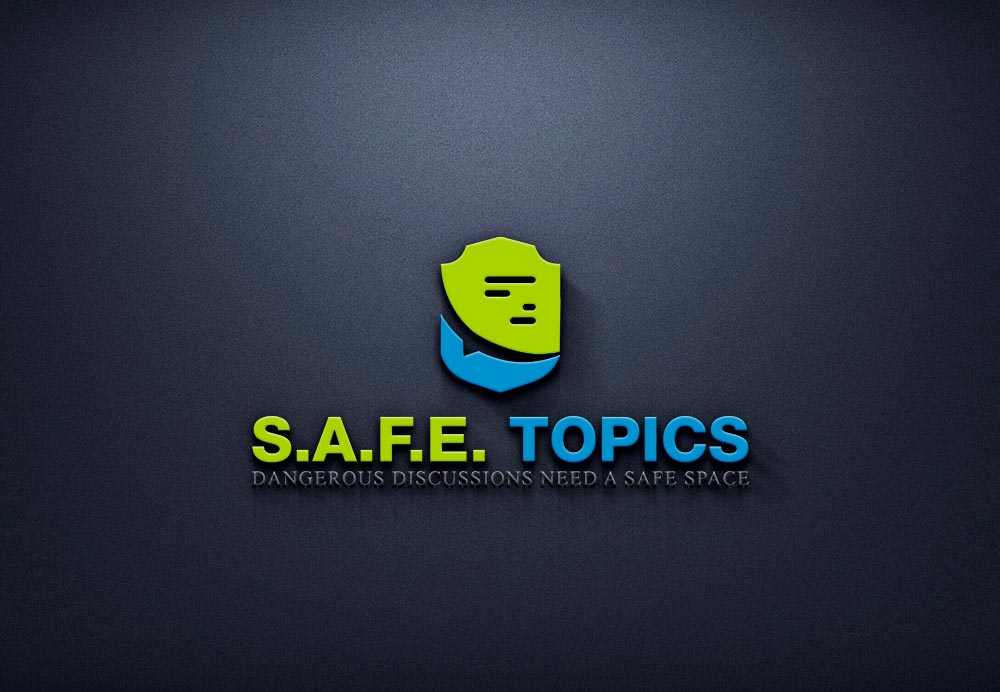 Stay great,
S.A.F.E. Topics Podcast Team