Meet Mana: Awesome Student, ASG President, and the New SAFE Topics Podcast's Co-Host!
Hello campus community!
In this week's episode, hosts Sean and curry introduce and welcome Mana Tadayon, the SAFE Topics' newest co-host! Mana first joined us as a guest on the One Word Conversation episode with students on "Leaders" (S2E3). In today's release, we welcome Mana as a part of the team and we can't be excited enough! Listen in and join us in welcoming Mana!!
Ways to Listen!
What to Listen For
Welcoming Mana!
What is it about community college that keeps you coming back for more?
The immediacy of impact on the campus community.
Every single class has a new set of people and that's amazing.
There is agency and autonomy in the work we do – is it the same for students?
What's missing or makes community college harder?
Canvas and the "to-do" list.
Having passion and the energy to get through bad things.
The trap of "we did it, so we can do it."
Teachers still come in nervous and with imposter syndrome.
To care or not to care.
What does community college promise to students and to teachers?
What does the Associated Student Government promise students?
The S.A.F.E. Topics Team
curry mitchell – Faculty, Letters (Co-host)
Sean Davis – Faculty, Sociology (Co-host)
Mana Tadayon – Student, ASG President (Co-host)
Kelly Barnett – Intern and Music Technology Student (Audio Editor)
James Garcia – Associate Faculty, Sociology (Show Notes, Online)
Connect with Us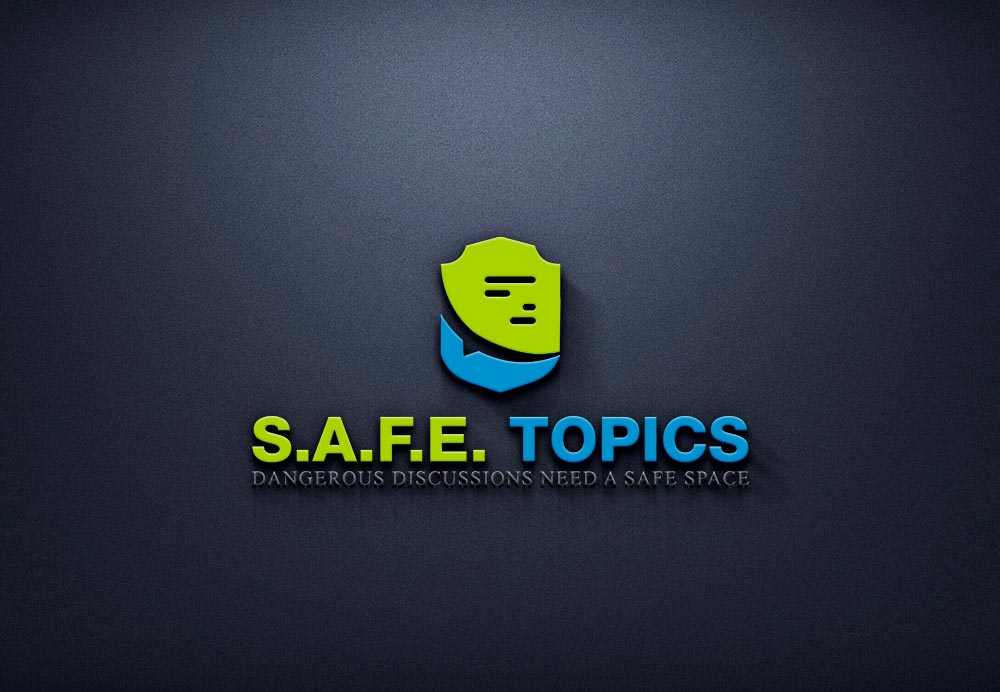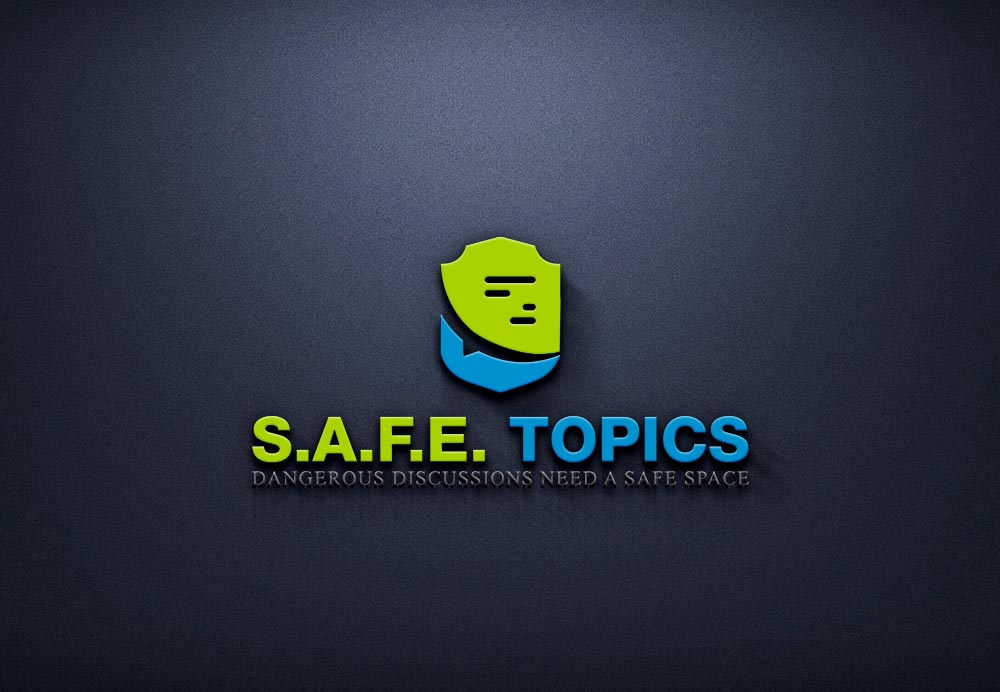 Stay great and have a fun and safe Spring Break!
The S.A.F.E. Topics Podcast Team